Chiropractor Rick Pomante D.C.
BOYNTON BEACH & WEST PALM BEACH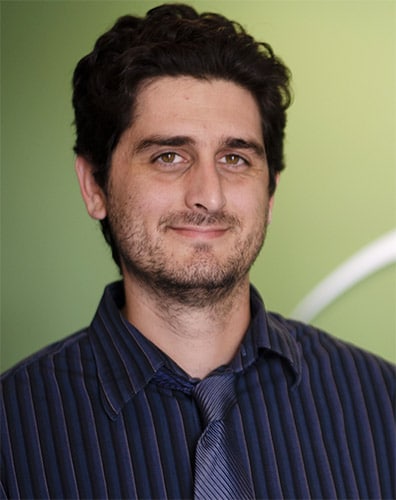 Dr. Rick Pomante graduated from Florida Atlantic University in 2010, where he studied Biological Sciences. He earned his Doctorate of Chiropractic in 2014 where he was voted by his peers to be the Most Outstanding Future Alumni of his class. Dr. Rick Pomante has additional certifications in acupuncture and is a certified Medical Examiner which allows him to perform Department of Transportation (DOT) physicals.
He was inspired to become a chiropractor after he was able to overcome a lumbar disc injury through utilizing chiropractic care.
As a native of Palm Beach county, Dr. Rick Pomante is proud to help his hometown become healthier, and live pain free. His multi disciplinary approach allows him to provide a very well rounded and effective healthcare for all patients.
---
Medical Director Javier Canasi
BOYNTON BEACH & WEST PALM BEACH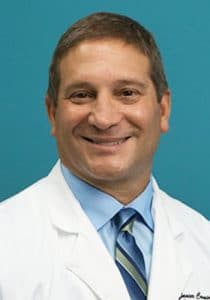 Dr Javier Canasi is the Medical Director of Viva Health Centers located in West Palm Beach with over 30 years of experience serving the community and helping patient feel better and live a better live.
Board Certifications: Board Certified, Internal Medicine - American Board of Internal Medicine.
Dr.Canasi graduated in 1984 with honors and since a very young age he develop a passion for the medical field. Dr Javier Canasi is affiliated with several hospitals an as the medical director of Viva Health Centers he is committed to make West Palm Beach a healthier city.
Dr. Canasi's long experience and training have equipped him as a doctor with the knowledge to handle chronic illnesses in a safe and effective way to improve the health of the patient.
---
Nurse Practitioner Jacqueline J. Dalla Rosa, ARNP, FNP-BC

BOYNTON BEACH & WEST PALM BEACH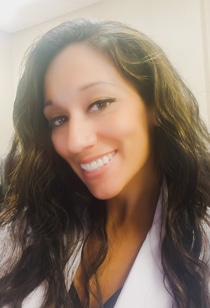 Jacqueline Dalla Rosa is a Certified Family Nurse Practitioner who has a passion for the holistic aspect of Healthcare. She completed her Bachelor's degree at Florida International University with high honors and earned her Master of Science degree at Kaplan University in Davenport, Iowa in Magna Cum Laude status. She holds her national board certification with the American Nurses Credentialing Center (ANCC) as a family nurse practitioner, and licensed by the state of Florida to provide family-centered healthcare to patients of all ages of the spectrum. Jacqueline began her career as a licensed practical nurse, working in the prison system, home health, and rehabilitation centers for mentally handicapped children. She then worked as an electrophysiology and oncology/hematology nurse at the Cleveland Clinic Florida, and loved making a difference in her patient's lives. From that, the passion for Family, Emergency, and Urgent Care medicine rose.  She loves the ability to help patients of all ages and with all kinds of ailments, from acute to chronic. Her primary goal is to encompass health promotion, disease prevention, diagnosis, and management of common and complex health care problems throughout the aging process- something she cherishes about her profession. Jacqueline believes wholeheartedly on the ability to make a positive change in the patient's life through education, and working as a team with other healthcare professionals for the improvement of the patient - whilst.
She will be providing trigger point injections, performing the DOT exams and all the medical exams.