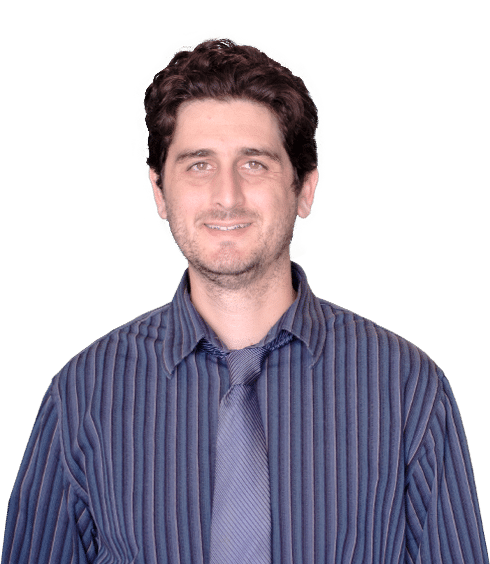 CHIROPRACTOR West Palm Beach FL
Viva Health Centers
Welcome to Viva Health Centers located in West Palm Beach, FL. We are a diverse medical center that specializes in Chiropractic, Family medicine and Physical Therapy. At Viva Health Centers, the mission of our West Palm Beach Chiropractor is to make the city a healthier place to live.

WELLNESS CARE FOR LASTING RELIEF
We are so excited to be easily accessible in our beautiful location in West Palm Beach just right off of Forest Hill Boulevard and just a few hundred feet west of I-95 very easy to get to whether you are coming from Palm Springs, Boynton Beach or Royal Palm Beach.
We are not your typical chiropractic or medical office in West Palm Beach the just offers multiple services. We take a unique approach where all of the providers including the chiropractor, Physical Therapist and Nurse Practitioner look at each patient together and we custom build wellness plans for each individual to correct the root of the problem. Imagine if your Primary, your Chiropractor, and your Physical Therapist spoke to each other every day about you and managed your healthcare together? Welcome to the future of healthcare. Our goal is to maximize the whole person to be the best they can possibly be.
One common misconception people leaving in West Palm Beach have about chiropractors is that we only treat the spine. While many chiropractors prefer to focus on all things spinal, at Viva Health Centers, we like to focus on the entire body. We consistently treat shoulders, elbows, wrists, knees, ankles and hips. If you like that, wait until you see what we can do for sinuses!
We can't wait to see you here! Pick up the phone and call today to see how we can provide you the best healthcare and service that you have ever experienced!
We treat just about every condition under the sun including post-surgical therapies, just not the surgery.
Some of the most common conditions that we find on patients that live in West Palm Beach include: Sciatica, Disc herniations, Auto accidents, Headaches of all types, Neck Pain, Mid and Low back Pain, Scoliosis, Muscle Spasms, Joint Pain of all types, and Fibromyalgia.
Call now to find out more about how we treat these conditions and correct the cause!
Monday
9:00am - 8:00pm
---
Tuesday
9:00am - 8:00pm
---
Wednesday
9:00am - 8:00pm
---
Thursday
9:00am - 8:00pm
---
Friday
9:00am - 8:00pm
---
Saturday
9:00am - 8:00pm
---
Sunday
9:00am - 8:00pm
A CHIROPRACTIC TEAM YOU CAN TRUST
Rest assured, you will be in good hands with the chiropractic team at Viva Health Centers - West Palm Beach. If you have any questions, feel free to contact our team in West Palm Beach. We are here to help you achieve your health goals.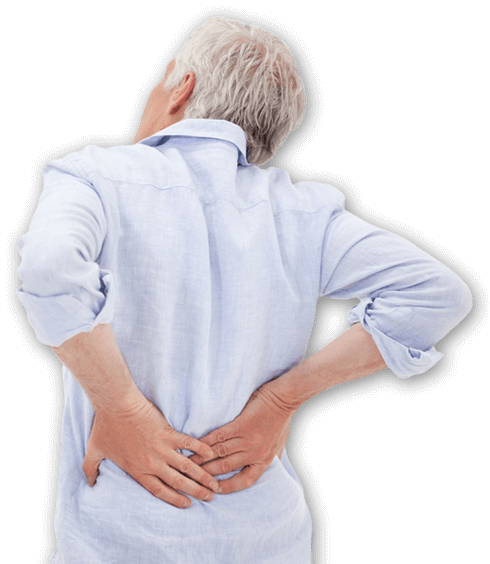 ACHIEVE THE RESULTS YOU WANT
Chiropractic works by making carefully placed adjustments to realign your spine. These adjustments allow the muscle tissues to properly support the spine and vital neurological processes that occur within it. When the spine is able to function without interference, the body is better able to facilitate healing, thereby relieving pain and restoring health in a variety of ways.
OFFICE HOURS
Monday
9:00am - 8:00pm
---
Tuesday
9:00am - 8:00pm
---
Wednesday
9:00am - 8:00pm
---
Thursday
9:00am - 8:00pm
---
Friday
9:00am - 8:00pm
---
Saturday
9:00am - 8:00pm
---
Sunday
9:00am - 8:00pm
FINDING A CHIROPRACTOR IN West Palm Beach
These instructions can help you find the right West Palm Beach Chiropractic Office for you and your family. Often when people in West Palm Beach search for a chiropractor, they end picking someone the top of the Google search results.
However, being the first choice on Google does not always mean they should be your first choice for care. Use the following steps to make sure you find the best chiropractor for you.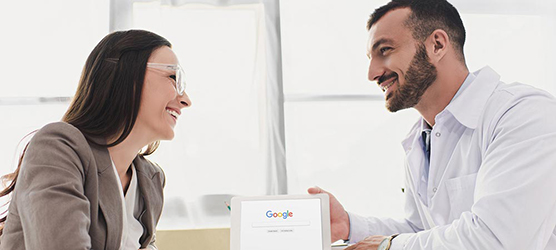 Time Needed: 5 minutes
Total Cost: USD 0.00
FINDING A West Palm Beach CHIROPRACTOR IN 4 EASY STEPS
Step 1: Begin a Google search
Search for one of these phrases:
Chiropractor West Palm Beach
Chiropractor 33406
Chiropractor near me
Best chiropractor in West Palm Beach

Step 2: Check Over Their Website
Great chiropractors in West Palm Beach often take time to make sure their website gets as much care and attention as their patients do. By looking over their website, you can get a sense if they are a chiropractor you'd be willing to go to for care.

Step 3: Check Their Reviews
Read the reviews on the Google Business Page of the chiropractic office you are considering. If many other people recommend the office, it might be worth considering.

Step 4: Give The Office A Ring
Now that you have a good grasp on the kinds of offices in your area, call the ones on your shortlist. The answers to your most pressing concerns should help you make an informed decision.